What type of traveler are you ?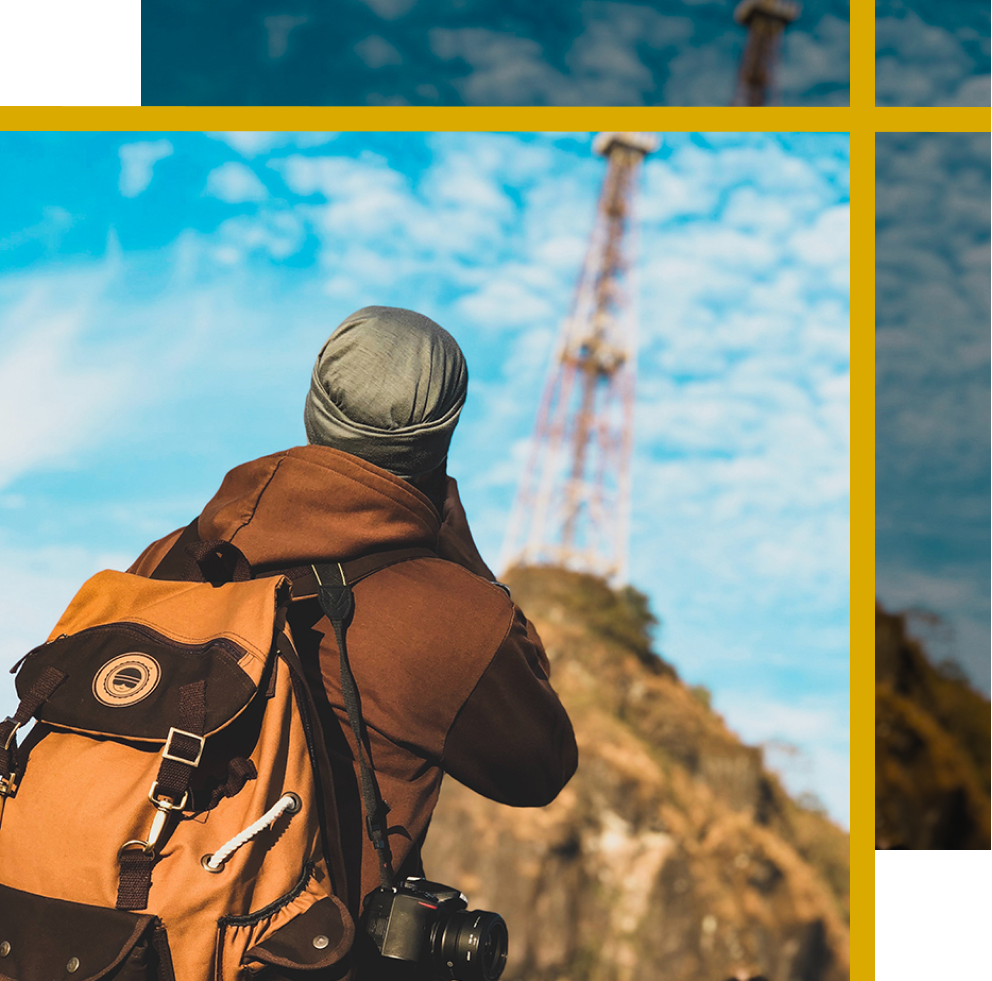 And who are you going with ?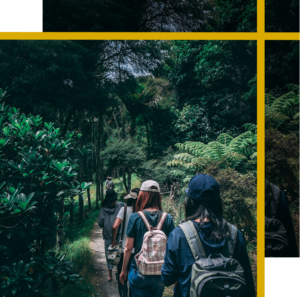 We want to know more about you, so tell us, what is your fault, which is actually a quality?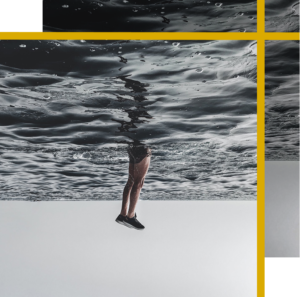 When you have the blues, or feel a little depressed, when you do not know what is happening to you, what is that that comforts you?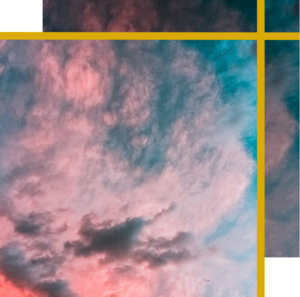 Let's talk about perfume (that's why you're here, right?). What is perfume for you?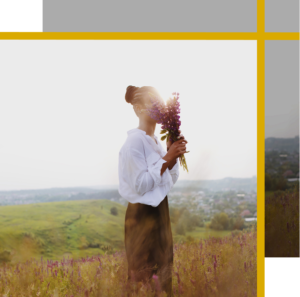 Which note inspires you the most ?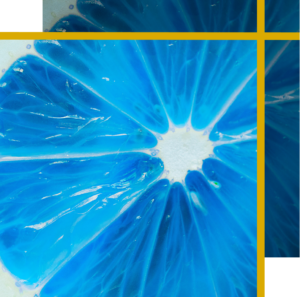 Which holding do prefer for your perfume ?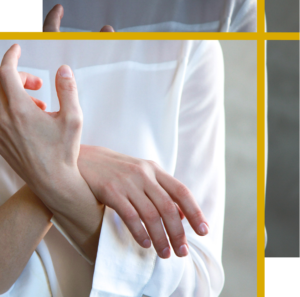 And finally, a color? (yes, yes this question comes out of nowhere)