Description
Absolu de Parfum
Imagined by Emilie Coppermann
That magical moment, almost solar, when opening the hotel room door after the turmoil of the day. At last! SUITE #6 takes you into a sensual a refined universe, an oasis of sweetness to prepare you for captivating evenings. A smooth start with the Nashi Pear that leads to the Hazel Leaf and Sambac Jasmine, a solar note of Heliotrope and then the heat of Benzoin, Sandalwood and Vanilla.
For a day at the office, a weekend in the city, or simply placed in your bathroom, find the right format to always carry a dose of sweetness with you. A soft spirit in a practical format.
The 3x10 ml ESCAPADE case
A 100% cotton case, containing 3×10 ml travel size bottles of the same fragrance.

The 6x10 ml WEEKENDER case
A 100% cotton case, containing 6×10 ml travel size bottles, with a funnel and an individual linen pouch. The assortment of this case can be personalized.

The 100 ml BACKPACKER bottle
An aluminum 100 ml bottle, with a cap, a pump and other accessories. All the elements come with a big linen pouch. Combine your aluminium BACKPACKER with our glass bottle LE FLACON that you can refill and put as a trophy in your bathroom.
Nashi Pear, Hazelnut Leaves, Jasmine Sambac, Heliotrope, Benzoin, Sandalwood, Vanilla.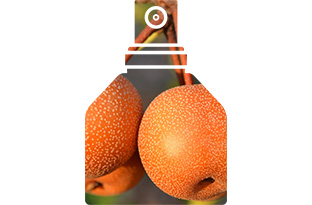 The Nashi Pear, Nashi signifying "Pear" in Japanese, was exported to France in the 80s. Nowadays, there are 14 varieties. Guess which one we used in our fragrance!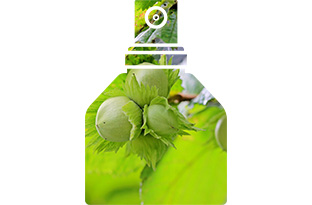 A little bit hungry? Do you know that the hazel tree leaves are good to eat and are well known for their medicinal benefits? Nothing is wasted!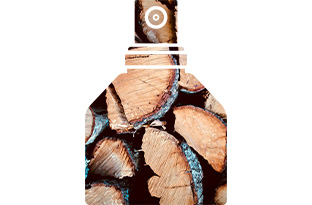 Hindus use Sandalwood as incense during celebrations or rituals dedicated to the goddess Shiva. Most of them have a mark on their forehead, drawn with a mixture made of Santalwood, which represents the inner eye.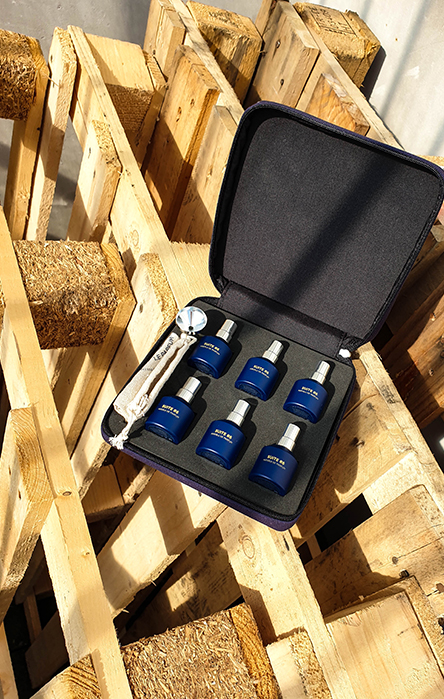 And Émilie, what does she say about it?
« A sensual moment to illustrate this instant when you've just arrived in your hotel room after a long trip.»
Émilie Coppermann
Perfumer and traveler
Let's get some rest!
There is nothing like enjoying the peacefulness
of your hotel room. A magic moment,
remembering all the good times of the past day.