Absolu de Parfum
Imagined by Émilie Coppermann
An eerie stroll, a whiff of oxygen in a bottle.
We walk on clouds, lighthearted, we wander with a free spirit! Inspired by her trip in this mythical Argentine train of the same name (El Tren a las Nubes), Emilie created a sweet but sophisticated perfume, starting with the Angelic with herbal and slightly musky notes, passing by the Iris, the sumptuous one, to go to the Myrrh with warm and balsamic notes.
For a day at the office, a week end in town or just in your bathroom, find the right size for a dose of freshness always with you. A fresh spirit in a practical format!

The 3x10 ml ESCAPADE case
A 100% cotton case, containing 3 10 ml travel size bottles of the same fragrance.

The 6x10 ml WEEKENDER case
A 100% cotton case, containing 6 10 ml travel size bottles, with a funnel and an individual linen pouch. The assortment of this case can be personalized.

The 100 ml BACKPACKER bottle
An aluminum 100 ml bottle, with a cap, its pump and other accessories, all the elements are in a big linen pouch. Combine your aluminium BACKPACKER with our glass bottle LE FLACON, you can refill it et let it in your bathroom.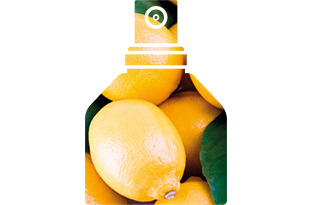 Mainly grown in the Calabria in Italy. According to the legend it has been first introduced by the crusaders in the middle ages, according to another sources Christopher Columbus would be the one that introduced Bergamot in Italy. And you, what do you think?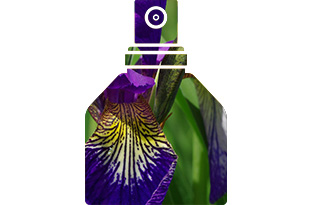 There is more than 200 types of Iris and even more types of Iris flowers. Would you recognize the one we've used in NUBES?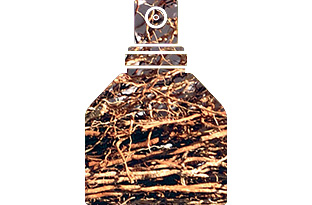 Depending on the region, it has different names. Its scientific denomination is Chrysopogon zizanioides, Indians call it khus khus. How would you name it?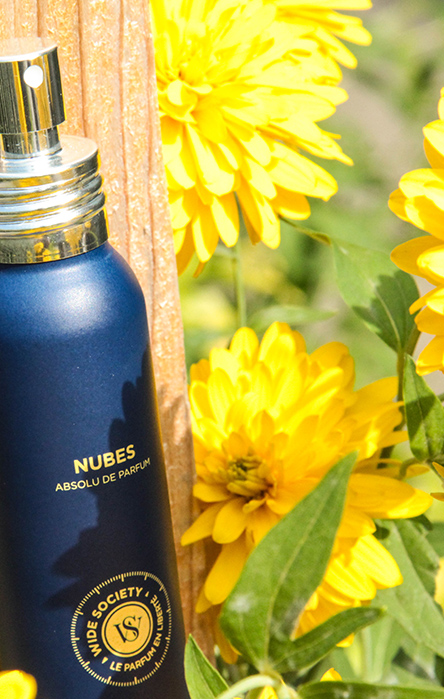 And Émilie, what does she say about it?
« I discovered this train in South America, where we travel head in the clouds. The perfect inspiration for NUBES. »
Émilie Coppermann
Perfumer and traveler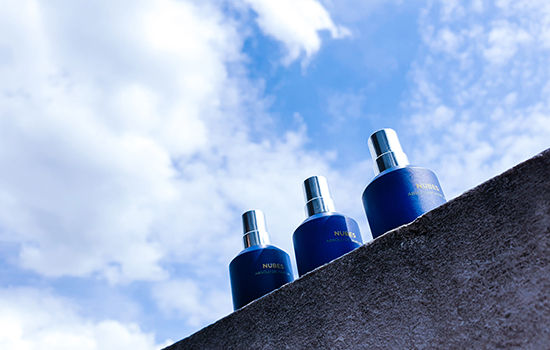 A walk on the cloud…
With smoothness and freshness. Don't be afraid, this wonderful landscape will make you forget your vertigo.