The team
Part of the team has been around in the high end perfume industry for a while and know most of the secrets of true "parfumerie". And other newer team members are more "in the shadow" (behind their desk, in fact). Let's have a meet and greet and share their travels, trips and journeys.
Partners in crime
Alexandra, Luc and Emilie, it's a trio that works! They have already worked together for the French brand of rare perfumes THE DIFFERENT COMPANY. So when Luc shared his view on WIDE SOCIETY with Emilie and Alexandra, they jumped on board in a heartbeat…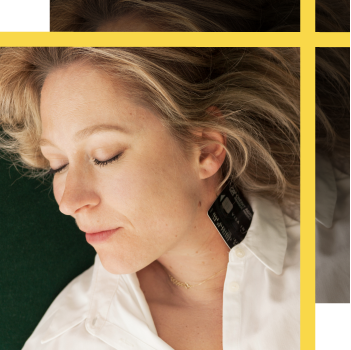 Alexandra
Trained at the ISIPCA, passionate about perfumes since her childhood, Alexandra is a free adventurer, always ready to leave with her credit card for any luggage.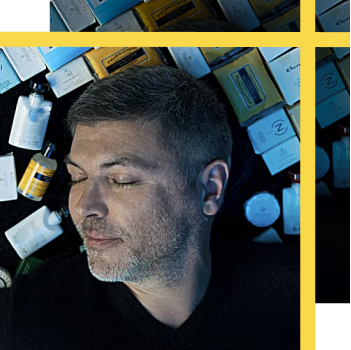 Luc
Travel addict, entrepreneur, working in the high perfumery for nearly 15 years, Luc loves to experience and discover on all continents, starting with Paris.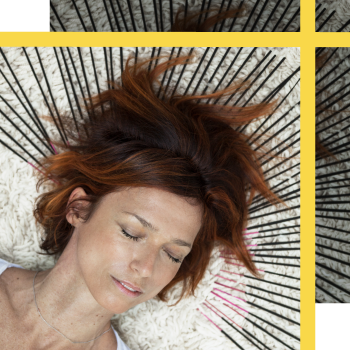 Émilie
Several times a year, Emilie discovers the world with her family. An experienced alchemist, her travels are as many opportunities to discover amazing olfactory facets.
The kingpins
They work behind their computer screens, their cameras or their boxes… They work behind the scene but without them, WIDE SOCIETY would'nt be happening.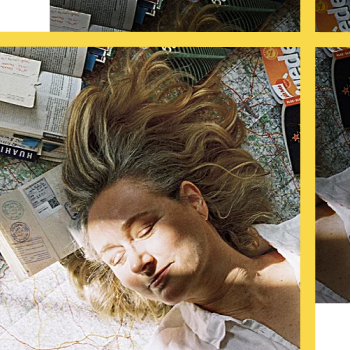 Sophie
Fluent in German, she jumped into the world of fragrances after having worked for years in the press magazine industry. Travel yes, zen always.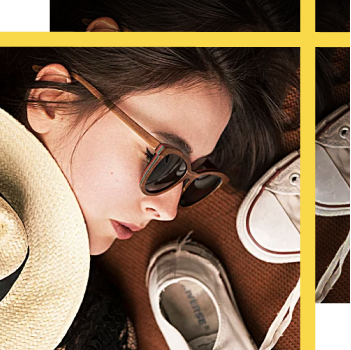 Raphaëlle
A native from the welcoming South of France, Raphaëlle fell into the perfume industry as soon as she got out of her School of Business. Marketing is her speciality.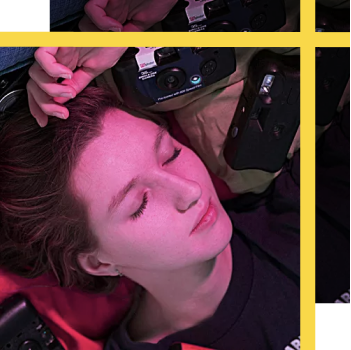 Aude
Aude is a seventh art enthusiast and profesionnal in the making, she spends countless hours on film sets. For our brand she's made two video clips with Paul, Marie, and others.
Jeanne
Photographer trained at the ECAL in Lausanne, Jeanne has her own style, imbued with poetry and gentleness. She has shot the team, all our products and much more.