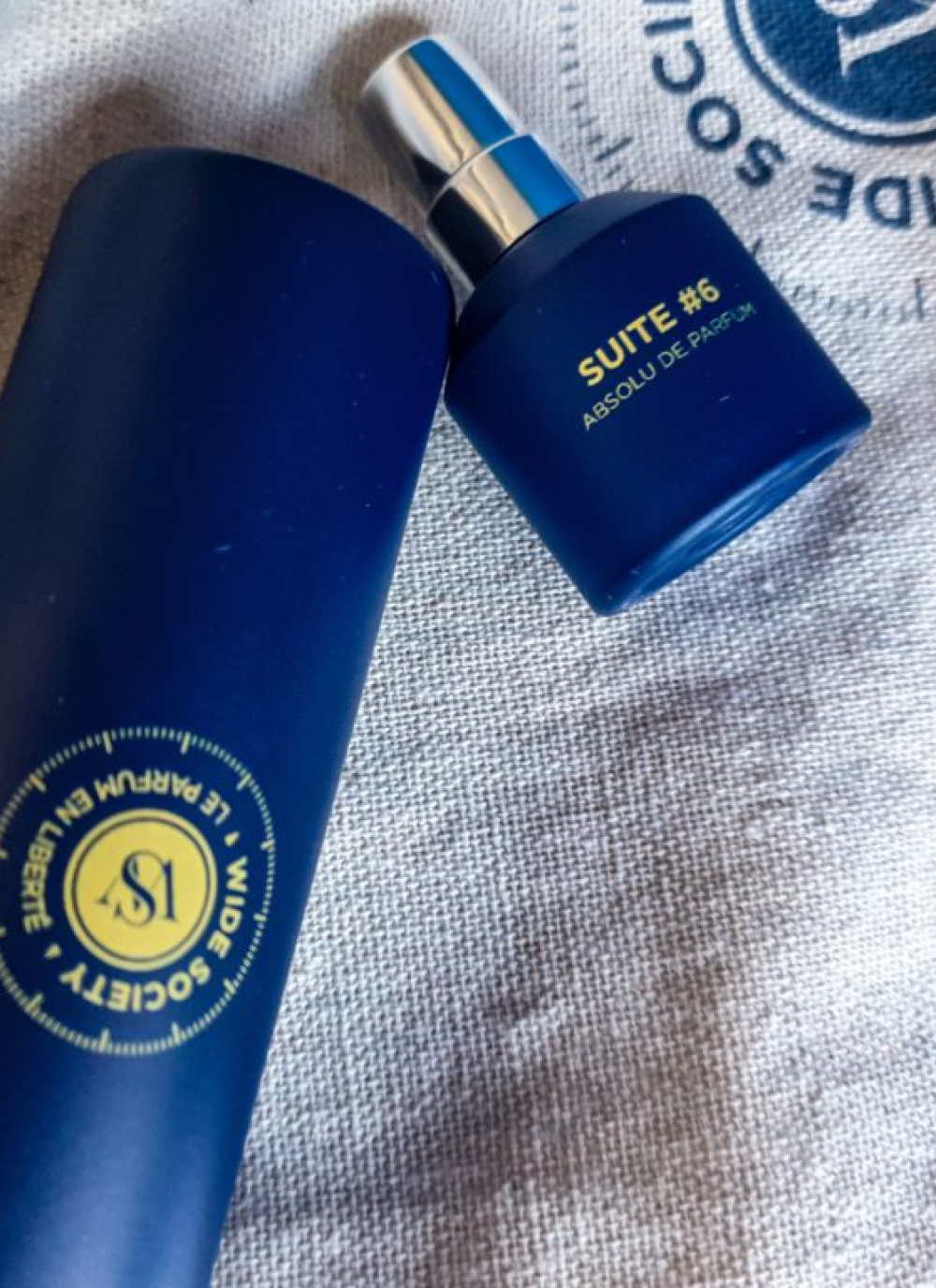 Welcome to a world of freedom
In a few words everything is said.
But if you want to know a little more, we will tell you everything.
Let's go !
Welcome to our world, a world made of…
CREATIVITY with our two Master Perfumers and our 6 Absolus de Parfum, the most beautiful concentration there is.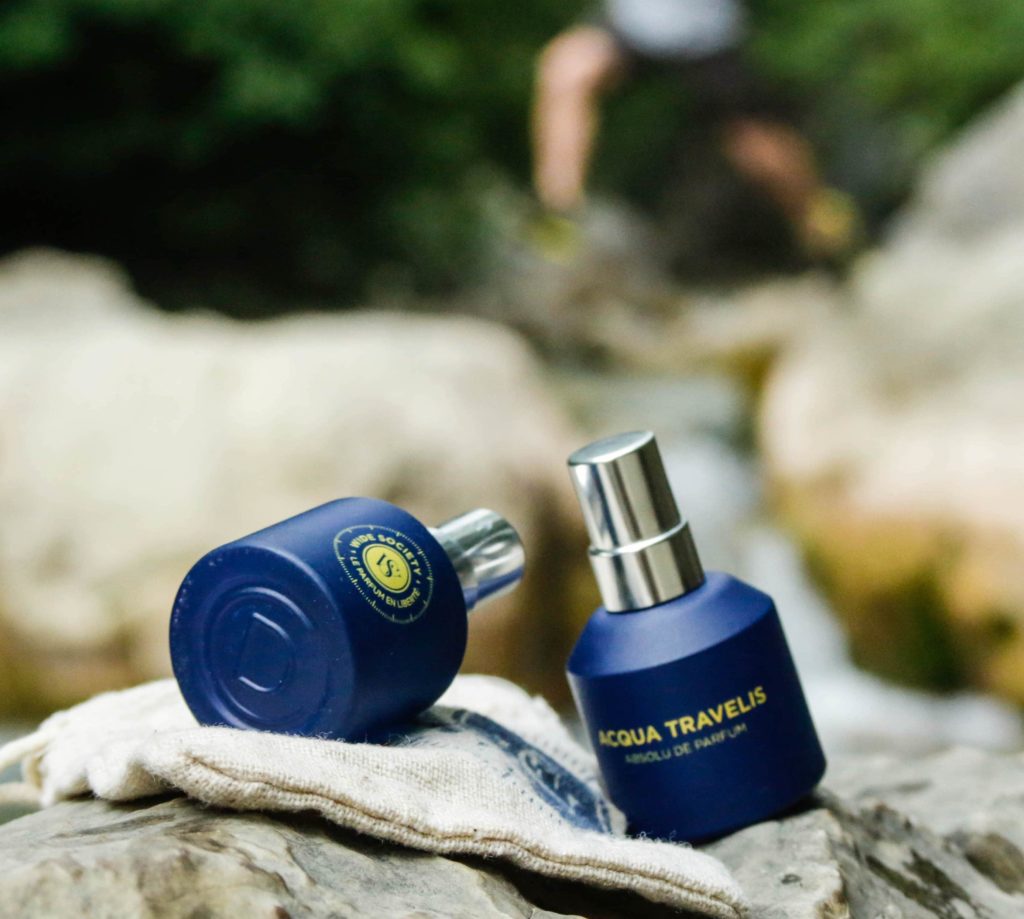 ECO CONSCIOUSNESS. Alcohol 100% from sustainable French farming, natural raw material, cotton, glass, aluminum, wood and cardboard with an FSC origin, recyclable and recycled components.
AUTHENTICITY no shiny gold, no glittering plastic, no crystals copying diamonds but 100% refillable lacquered bottles with a subtle hand made print screen, piece by piece. 0% fake, 100% useful and MADE IN FRANCE.
TRAVELS like our bottles and our travel sets, practical and simple but always refined.
HONESTY for we sale directly to retail, without intermediaries. Our prices are just, for superb fragrances in amazing travel sets. So long, preconceived ideas !
A world where perfume is free !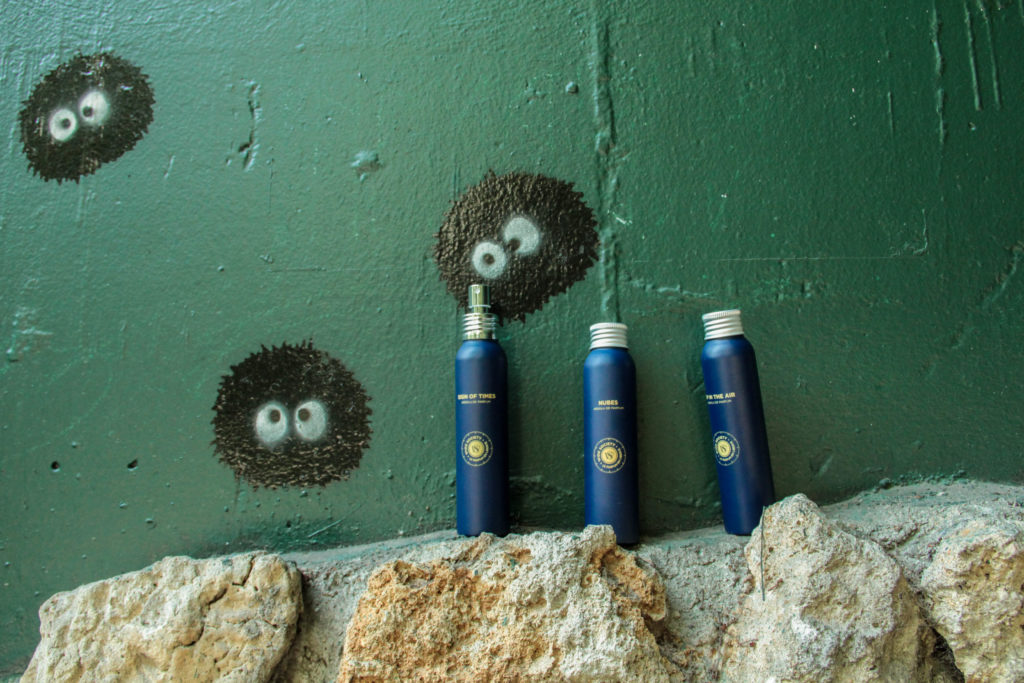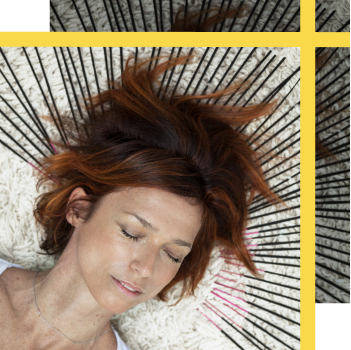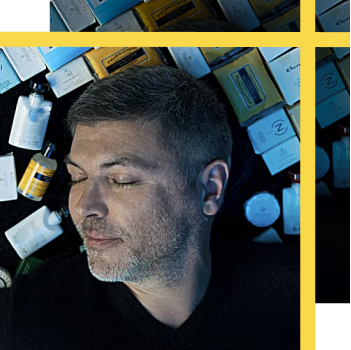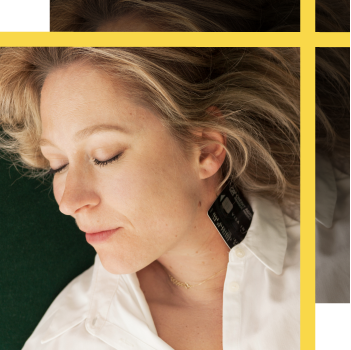 Be inspired by our travels, create new emotions, respect nature with organic and natural components, forget the traditional ways to create fragrances, let's indulge ourselves and please others…
We've already worked together for a French Haute Parfumerie Brand THE DIFFERENT COMPANY. So when Luc shared the idea behind WIDE SOCIETY with Alexandra and Emilie, they jumped on board without hesitation.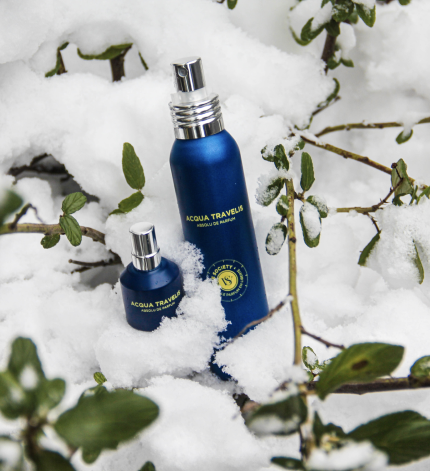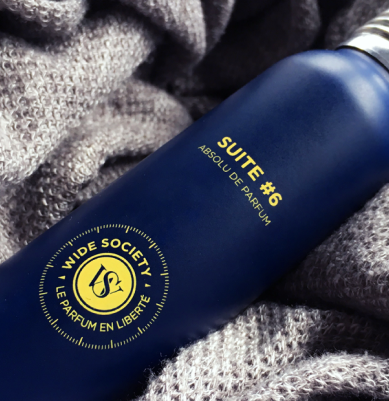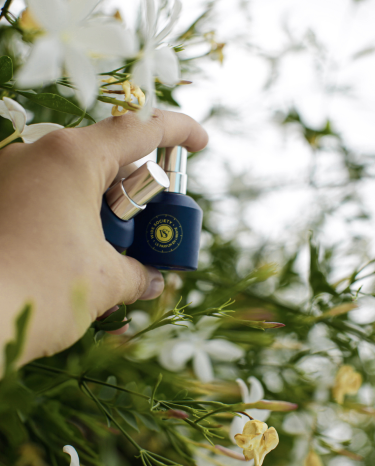 An Absolu de parfum concentration to reach the essence of fragrances.

because we know that creating a truly amazing perfume is an art.

refillable bottles, travel sets, aluminum funnel and linen pouch.

Alcohol from sustainable
French farming
natural ingredients, FSC cardboard and wood, 100% recyclable aluminum, glass and linen.