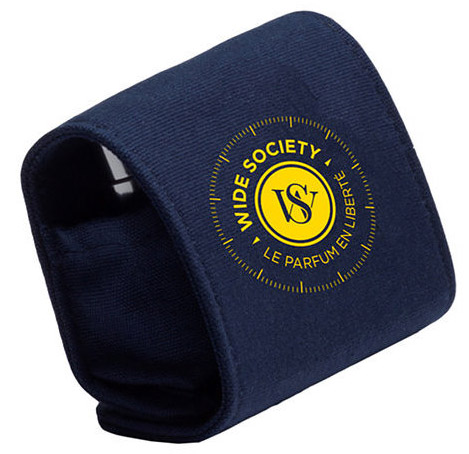 Our 3×10 ml / 3×0.34 Fl.Oz format
For short trips or to drop in a bag, at the office, in your car, at the beach house.
Three refillable 10 ml / 0.34 Fl.Oz. bottles, of the same fragrance, in our 100% cotton ESCAPADE case.
Examine the ESCAPADE kit, from every angle
And you, what do you wear ?
Choose to take your favorite fragrance, in ESCAPADE format, away with you.
Perfumes in 10 ml refillable? Yes, yes you read well! This is our bias at WIDE SOCIETY and we are proud of it! Thanks to its unscrewable pump, and using our BACKPACKER format you can refill your bottles on your own, like a big one and especially anywhere. And what's more, it's a responsible act!