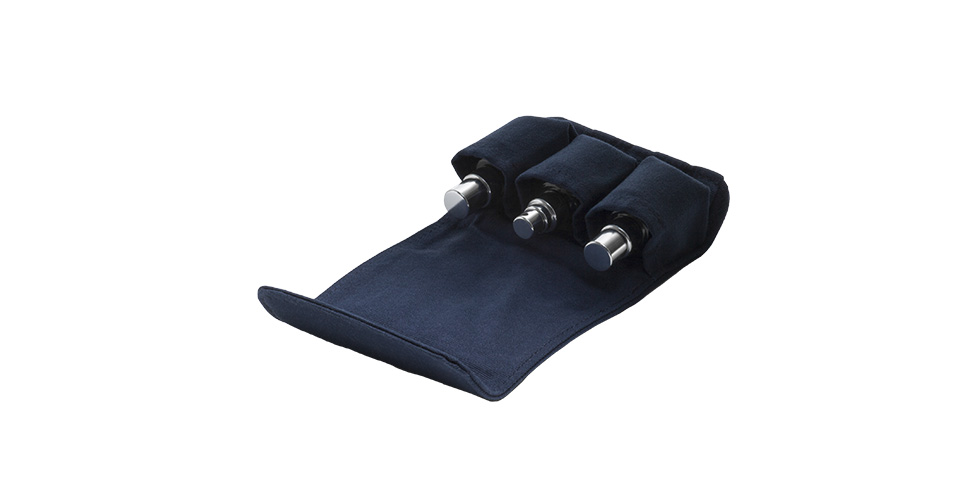 Our 3×10 ml / 3×0.34 Fl.Oz format
For short trips or to drop in a bag, at the office, in your car, at the beach house.
Three refillable 10 ml / 0.34 Fl.Oz. bottles, of the same fragrance, in our 100% cotton ESCAPADE case.
Examine the ESCAPADE kit, from every angle
And you, what do you wear ?
Choose to take your favorite fragrance, in ESCAPADE format, away with you.
10 ml / 0.34 Fl.Oz. refillable bottles? You got it right! This is our motto at
WIDE SOCIETY and we are proud of it! you can refill your bottles all by yourself, wherever you want: unscrew the pump and use our BACKPACKER bottle as a refill. And on top of that, it is environmentally responsible!