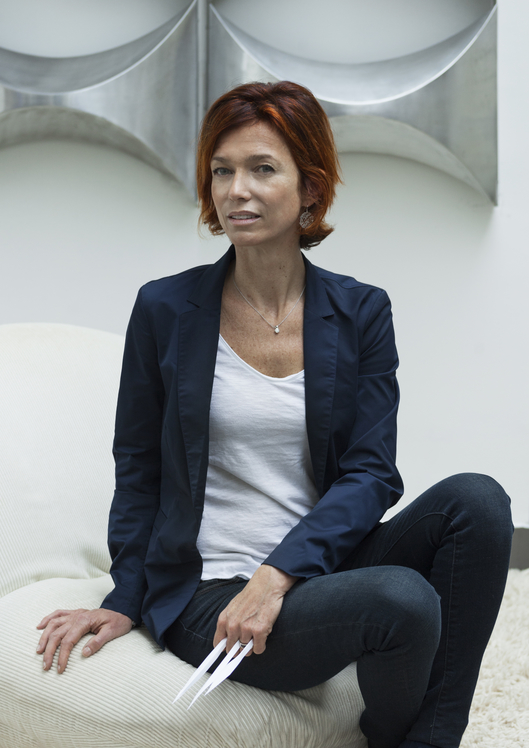 Talented and joyful, Émilie creates fragrances that combine technicity and creativity. Several times a year, she discovers the world with her family. An experienced alchemist, her travels are as many opportunities to discover amazing olfactory facets.
Inspired by her peregrinations, she joined the team at the very beginning, with her open-mind and her memories from all over the world.
Émilie tell us her first steps in the perfume universe, and her first olfactory loves. More than a vocation, she can proudly affirm that she made a career out of her passion. Souvenir of a non-conventional perfumer, that worked with Luc for the rare perfume brand The Different Company, before collaborating with Wide Society.
We all have our routine, our travel ritual. In her case, Émilie always bring with her her favourite incense sticks. As a globetrotter, in quest of new olfactory accords all over the world, she created three perfumes for Wide Society, to remind us her travels.