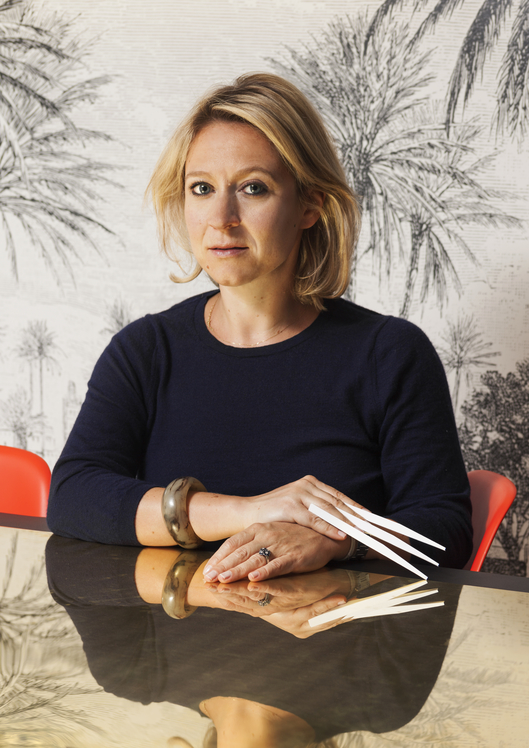 Enthusiastic and spontaneous, Alexandra has a sensitivity that allows her to put in perfume her emotions. Graduate of the French perfume School ISIPCA, perfumes lover since she was a child, Alexandra is a free-minded backpacker, always ready to travel bringing with her only her credit card.
Thus, it is no surprise that she collaborated with Wide Society from the very beginning, without hesitating one second, she joined our festive crew.
From her first olfactory memory to her stay in Rajasthan, let us introduce you Alexandra, and her favourite olfactory notes and accords, that you will recognize in her creations. A story of a perfumer and an adventurer of modern times.
Before joining us, she already worked with Luc for the rare perfume brand The Different Company. Then, obviously, Alexandra who loves to go all over the world, created three of the first perfumes for Wide Society.