Absolu
Our fragrances in the most beautiful concentration there is.

Pratical
For a weekend, an endless exploration, or even for the bathroom.

Personalize
Customize you travel case with the fragrances of your choice!
The perfume is finally free!
Share our olfactory emotions, be free to create, respect the nature
indulge ourselves and please others. With fair prices and without being restrained by the luxury
market.
Traveller
Like our bottles and our travel cases, practical and
simple but always refined, to take your
fragrances with you across the world.
Really magical Absolus de Parfum !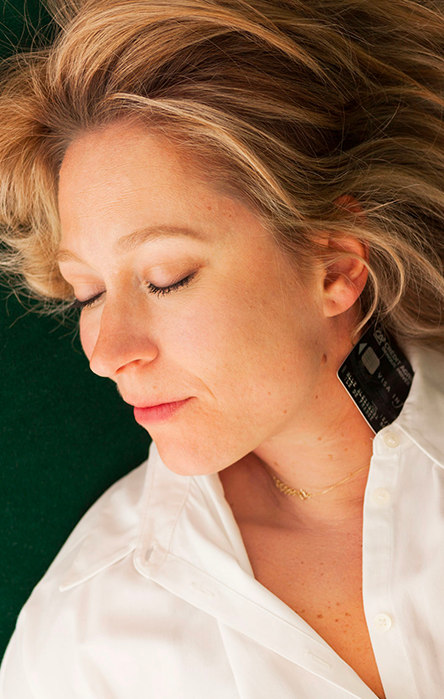 To travel light
Alexandra, one of our talented perfume
creator, is an independent adventurer whose only luggage is her credit card.
Under the pillow
Our ESCAPADE case goes everywhere. Tiny and pretty,
do not forget it under your sheets while leaving your hotel room !
All our fragrances are unisex and in Absolu
concentration. Follow the guide to find out
which one is made for you.